The Sport Management Alliance is a preprofessional, student-run organization through BGSU's school of Human Movement and Leisure Studies. It was founded in 2008, when the Sport Management major was still a relatively new academic focus. Today, SMA has over 250 members annually.
Through travel, volunteerism, and networking, SMA has become an award-winning program that provides its members with unparalleled experience.
"Ideas are the roots of creation."
-Earnest Dimnet
Director: Jordan Cason-White
The Event Planning Committee is tasked with creating and running events that are primarily geared towards organizational fund raising. The Golf Ball Drop (pictured left) has been an annual event that doubles as a 50/50 raffle. In 2017, the drop raised over $200 for SMA and a BGSU student won $209. Other events in 2018 included a 3v3 basketball tournament and a Buffalo Wild Wings fundraiser.
Jordan can be contacted at jcasonw@bgsu.edu
The Professional Development Committee is a staple in getting our members career-ready. 2018 projects included: the annual Job Fair, Graduate School Fair, Resume Workshop, Interview Workshop, and a Dress for Success Workshop. The 2018 Job Fair had 40 employers and 93 attendees. Through their efforts, Professional Development sets our members up with internships, connections, and careers before graduation.
Scott can be contacted at slaird@bgsu.edu
Marketing is one of five suggested minors that accompanies the Sport Management major at BGSU. The Marketing Committee is responsible for spreading the word of all SMA events, fundraisers, trips, and meetings as well as promoting the organization, managing several social media accounts, and sharing the experiences of SMA with the university and community.
Griffin can be contacted at golah@bgsu.edu
Former NHL player & current General Manager of the LA Kings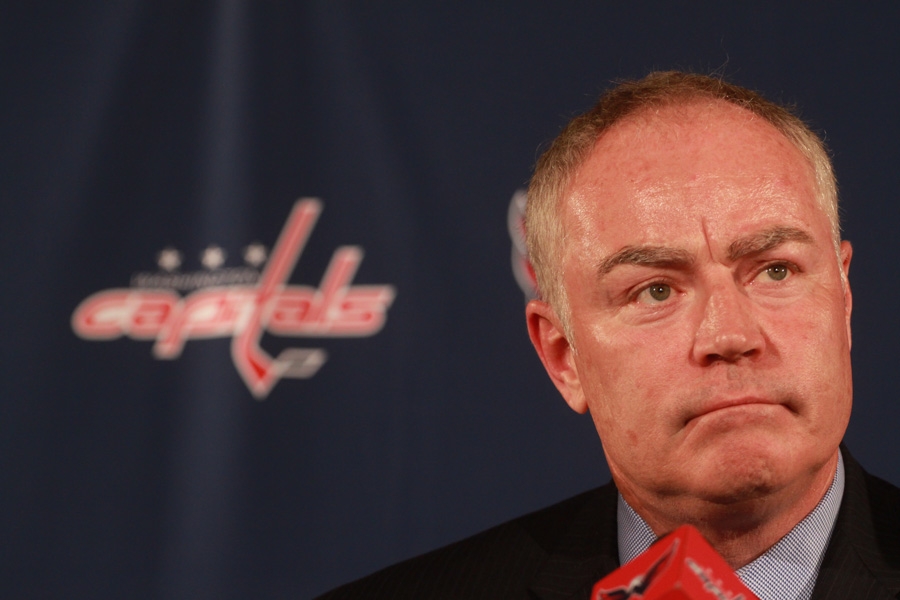 Current General Manager of the Washington Captials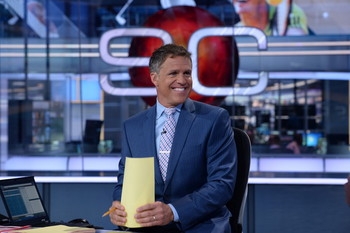 Current General Manager of the Las Vegas Knights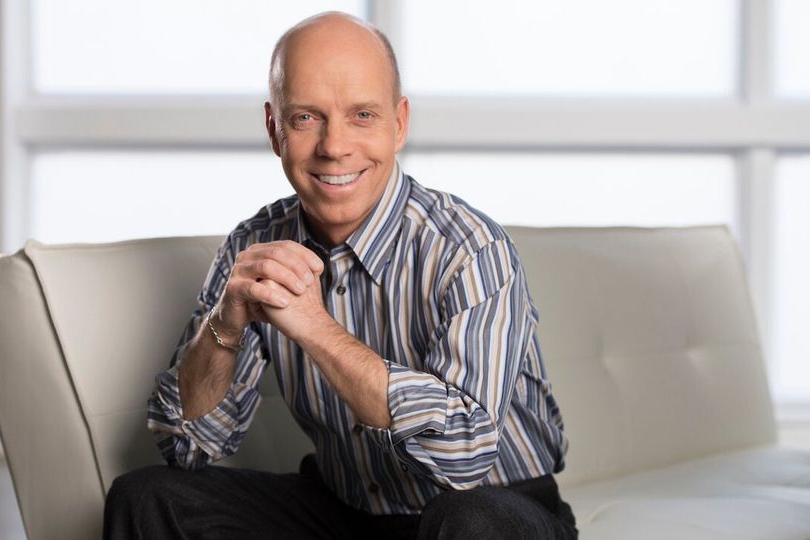 Olympic Gold Medalist (figure skating)
Current NHL play-by-play announcer